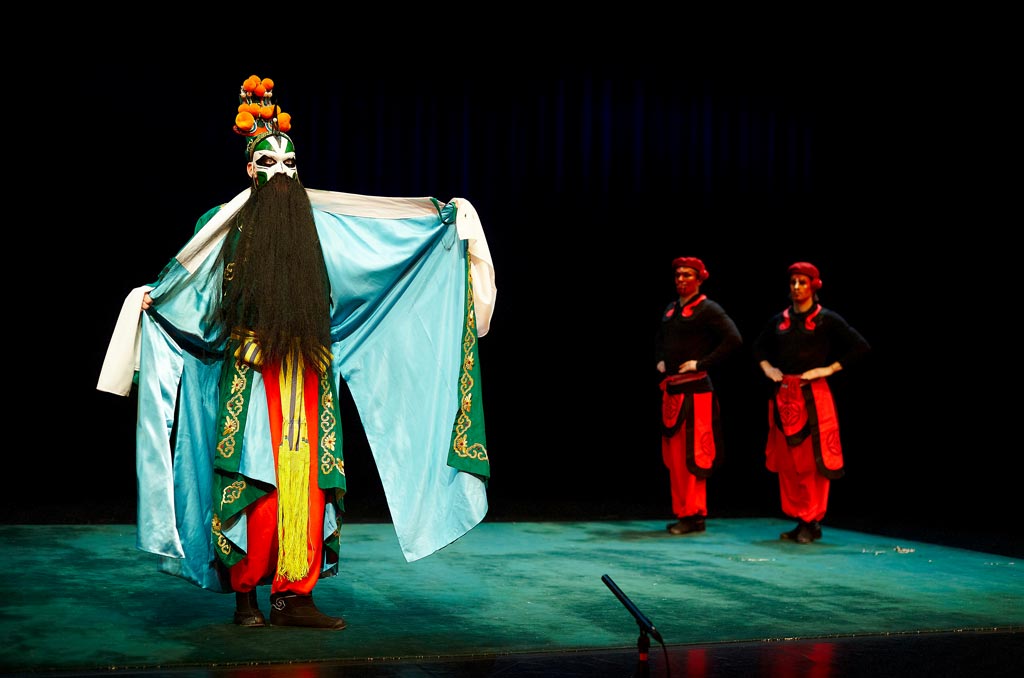 Wusheng Company received an award at China-Finland Culture Gala
After our performance of Guard – an everyday hero at China-Finland Culture Gala in Aleksanterin teatteri, Wusheng Company received an award from excellent culture work and collaboration between China and Finland.
Living in 2017's Finland, we are surrounded by Chinese elements. Who have contributed to this phenomenon? To celebrate Finland 100, Suomi-Kiina Taide- ja Kulttuuriyhdistys is presenting a grand Finland-China Culture Gala  at Alexander Theatre in Helsinki. The gala is co-organized by Kiina-alumnit ry, with the support of Suomi–Kiina-seura and the Chinese Embassy in Finland.
In this event we will celebrate the cultural exchange happening between Finland and China with fascinating theatre and music performances, as well as recognising the bravest and most industrious China hands in Finland for their work.